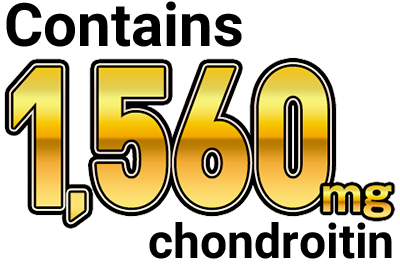 The only product
in Japan*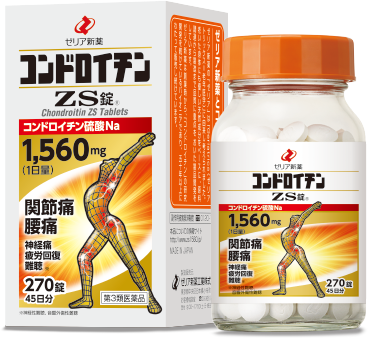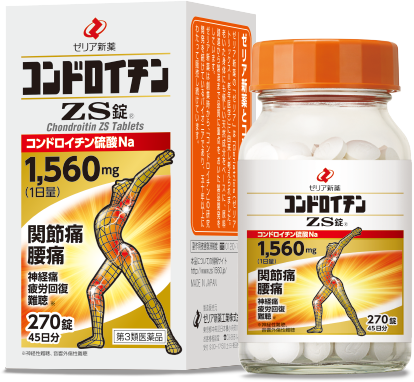 Class 3 Drug
It is not a health food. It is a drug.
Drugs are evaluated in terms of quality, efficacy, and safety
in accordance with laws and regulations.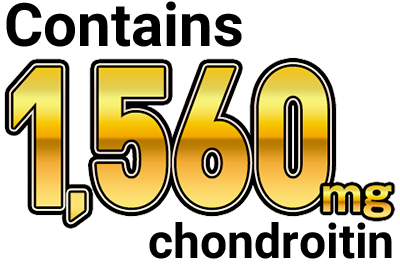 The only product
in Japan*
Joint pain
Lower back pain
Frozen shoulder
Neuralgia
Noise-induced hearing loss
Nerve deafness
Recovery from fatigue
* Chondroitin ZS Tablets is the only OTC drug that contains 1,560 mg of chondroitin sulfate ester sodium (daily dose).